Meet the Team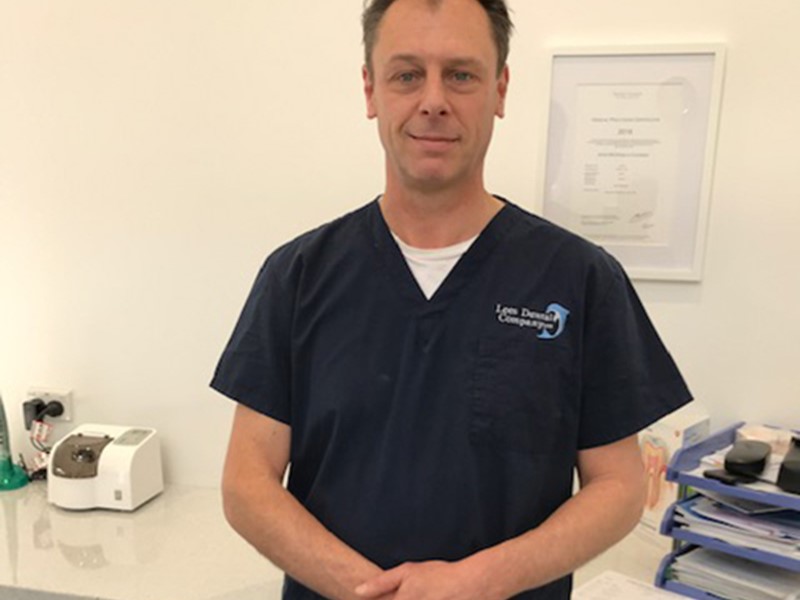 Simon Lees B.D.S Dental Practitioner
Simon provides a comprehensive range of treatments including cosmetic dentistry.
Simon performs the Bicon Implant System here at the practice which he trained in at Harvard University in Boston, USA.  These are implants that can be placed within the dental surgery environment providing restorations to compromised or missing teeth, restoring confidence and improving quality of life.
Simon also performs E4D restorations which are all-ceramic restorations based on modern digital laser technology.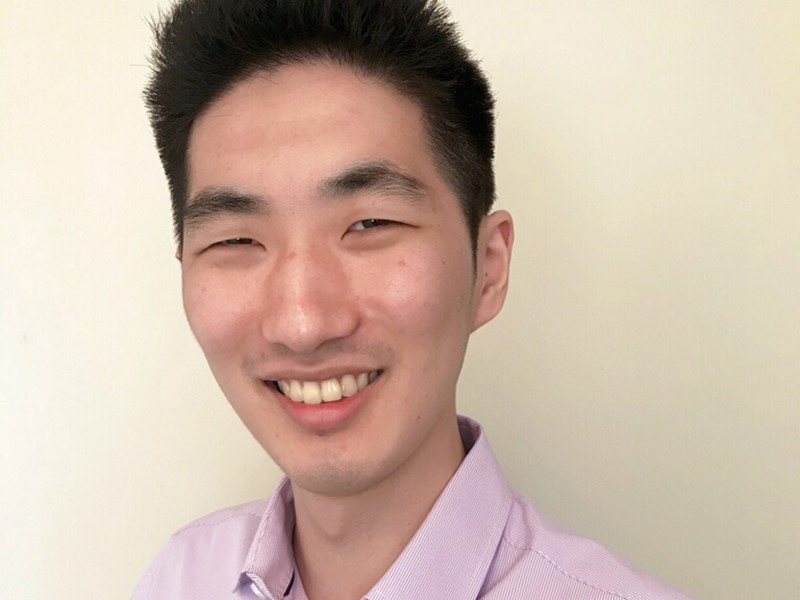 Steve Park
Steve qualified in Otago University here in New Zealand, has been working at a practice in Hamilton and he recently moved to New Plymouth. 
Steve works for us four days a week, Mondays, Wednesday, Thursday and Friday, providing a comprehensive range of treatments.
Steve is interested in reading, music, theatre, nature and Kendo.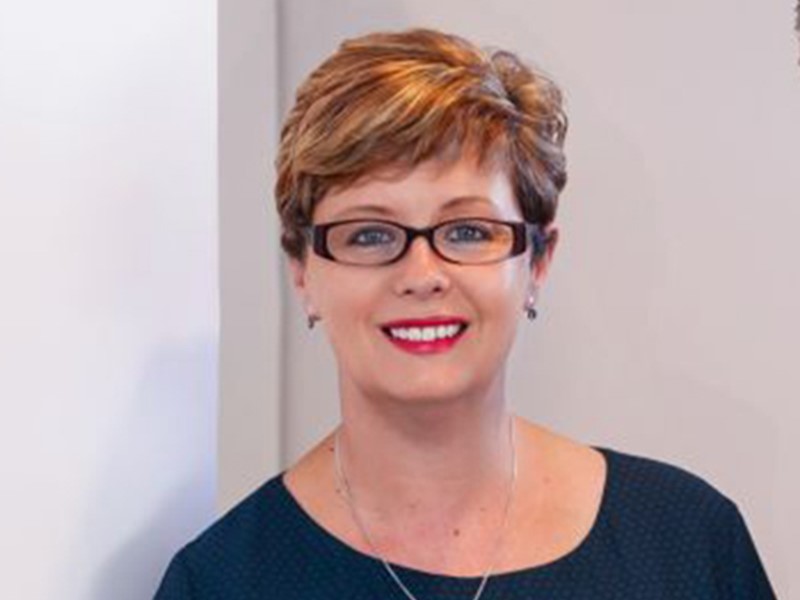 Lesley Lees
Lesley is Simon's wife and the Business Manager for Lees Dental.
Lesley and Simon have worked together since they set up their first practice in the UK in 1992 and Lesley is qualified in Business Management.