About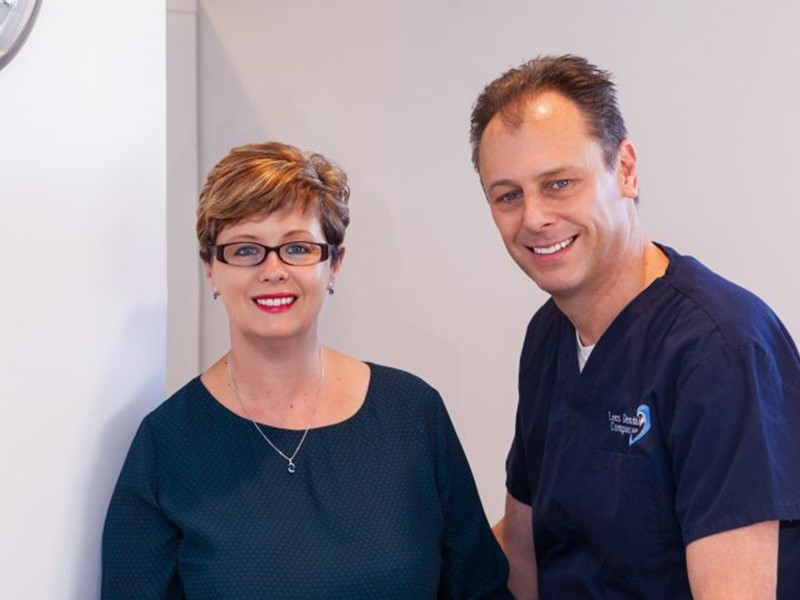 Meet the Team
We have several Dental Assistants at the practice who are available to help and assist you in your visit to the practice along with two receptionists, one full-time and one part-time.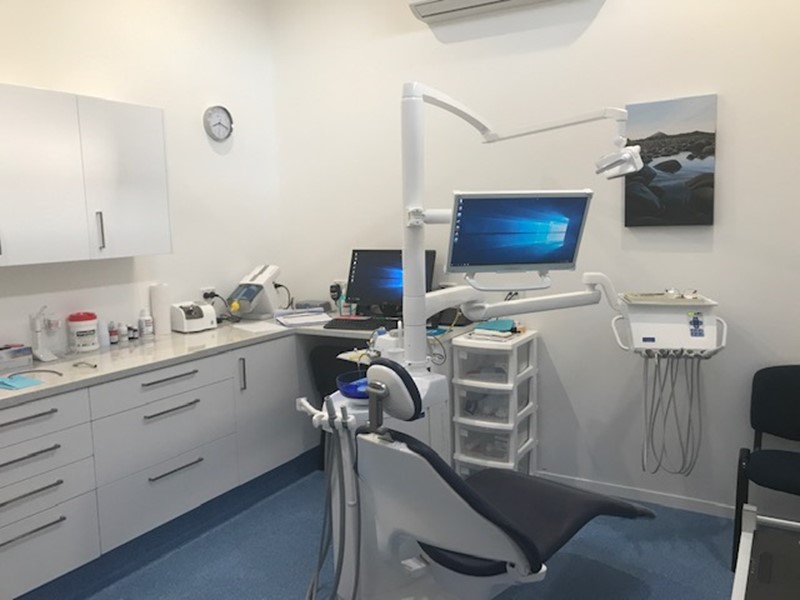 Facilities
We have invested in the latest technology which enables us to provide same day restorations, full face x-rays and much more.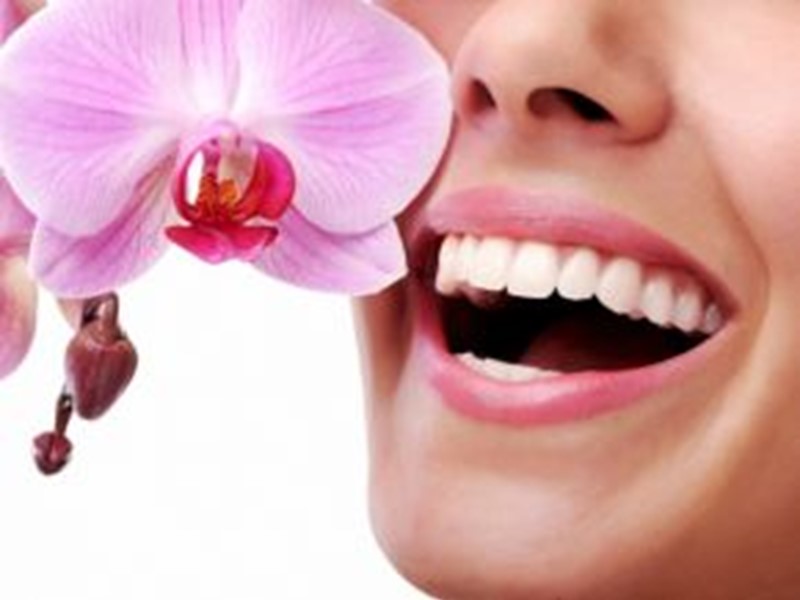 Our Core Principles and Promises
We recommend and perform dentistry for you as we do for ourselves and our families, and we are committed to doing it right, first time.