Facilities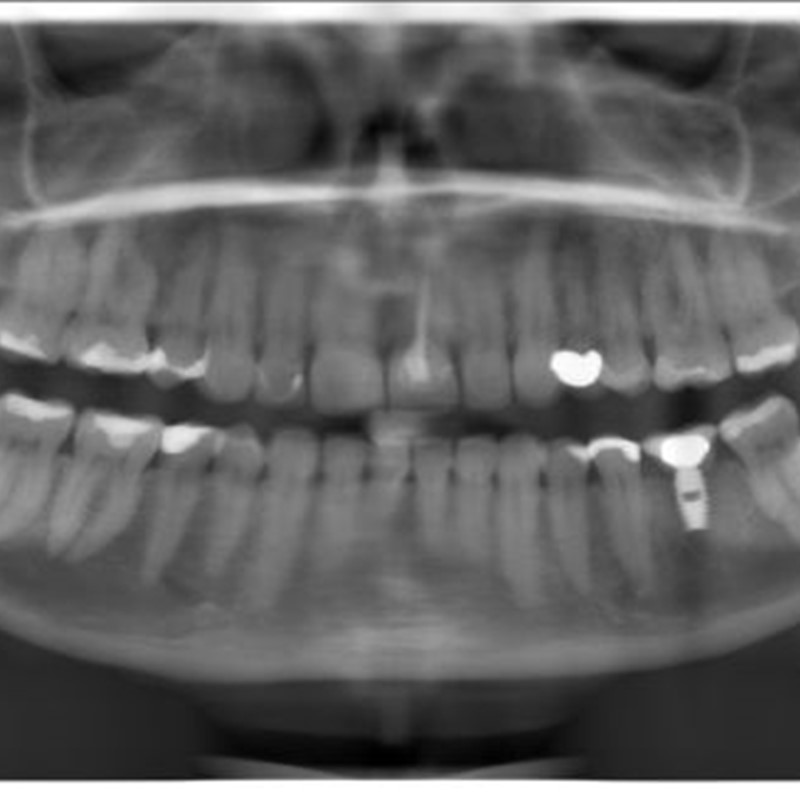 Panoramic X-Ray - Full Face X-Ray
This machine takes a digital image of the whole mouth, including the teeth, jaws, sinuses etc.
This allows for the diagnosis of a wide range of dental and medical conditions. As the system is digital it also lowers the dose of radiation needed.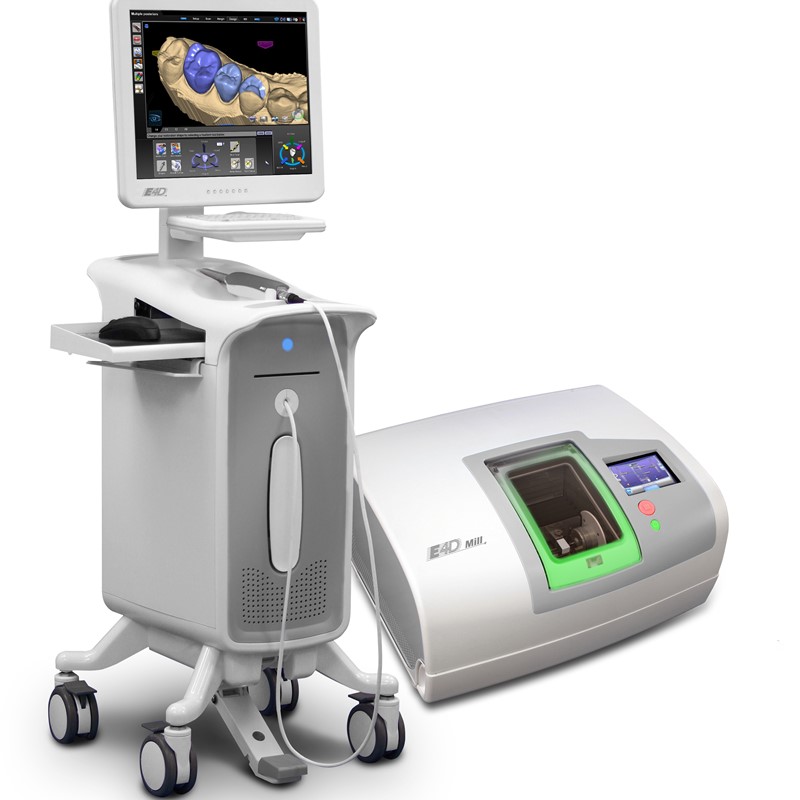 E4D Nevo System
Short on time? Lees Dental are pleased to offer same-day crowns, bridges, fillings and veneers.
Thanks to the E4D Nevo system (one of the most impressive developments in dentistry) we can provide ceramic restorations to replace damaged teeth in a single visit.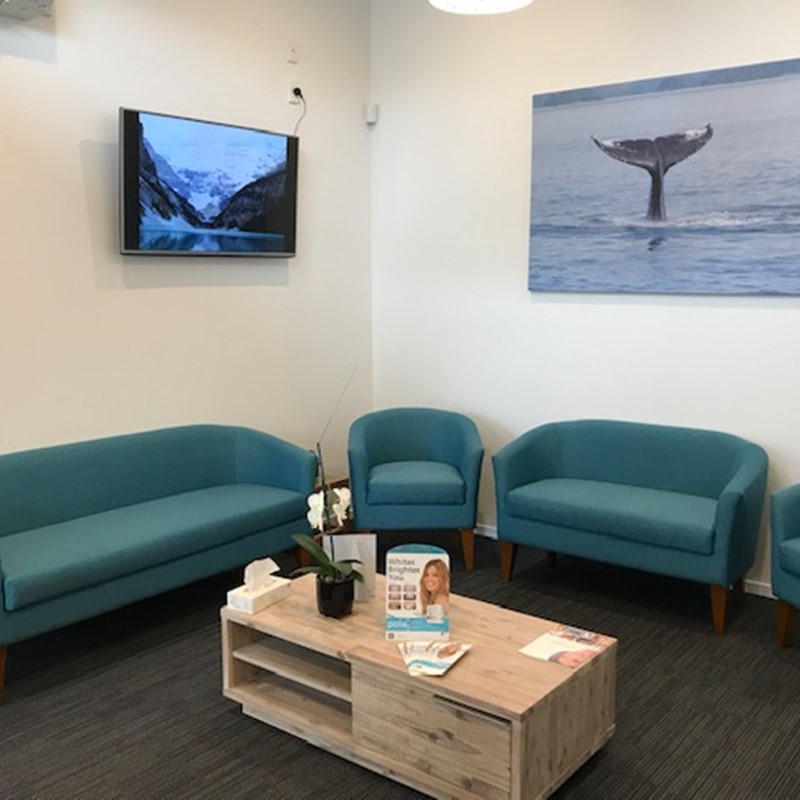 The Practice
We have an attractive and comfortable environment with a relaxing calming waiting room and free complimentary wifi at the practice for your convenience.
We have a TV screen in the waiting room playing a slide show of various photos taken by Mrs. Lees of various wildlife and scenery from various travels. You will also find a TV screen in the surgery playing the same slide show in full view of the patient while they are in the dental chair, helping to make their experience more relaxing.